Welcome among the popular songs of oral tradition in French collected in Brittany.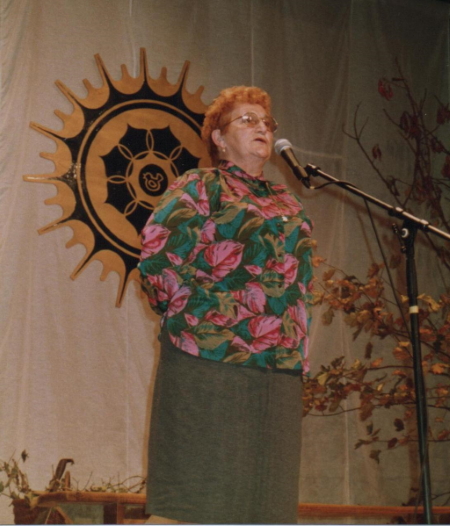 This part of the site is interested in all the songs, collected in the oral tradition in Brittany, which have been published in written or audio form. It does not take into account the large corpus of songs recorded by collectors, but which have remained unpublished. For these, you can consult the Dastum website.
Created by volunteers, without subsidy, with free access for all, this site tries to facilitate the users' research. Please bear in mind that it does not pretend to be exhaustive and must be considered perpetually as 'work in progress'. Please do not hesitate to contact us if you would like to contribute, you will be more than welcome!
In case of publication of information from the site, please mention the site "kan.bzh" as the source.
Do not hesitate to contact us for any additional research, remark, observation of error or opportunities of sources not mentioned here.
Enjoy your visit!
The site in numbers
We have identified 2655 song-types in French published in Brittany from the oral tradition. These standard songs have resulted in 8815 published occurrences in 263 books or sound editions. These occurrences correspond to 6290 different versions. For 639 versions, the interpreter and the place of collection are unknown. For the others, they were collected from 958 singers, in 463 communes by 399 collectors.

Of the 8815 occurrences of songs presented on this site, 6051 are not referenced in the Coirault catalogue, that is to say 69% and 7305 occurrences are not referenced in the Laforte catalogue, that is to say 83%. Compared to the Coirault catalogue, 1895 new songs types have been identified.

The online consultation of 348 books in PDF is proposed, as well as the possibility of listening to 1521 Mp3 files from vinyls, cassettes and CDs.